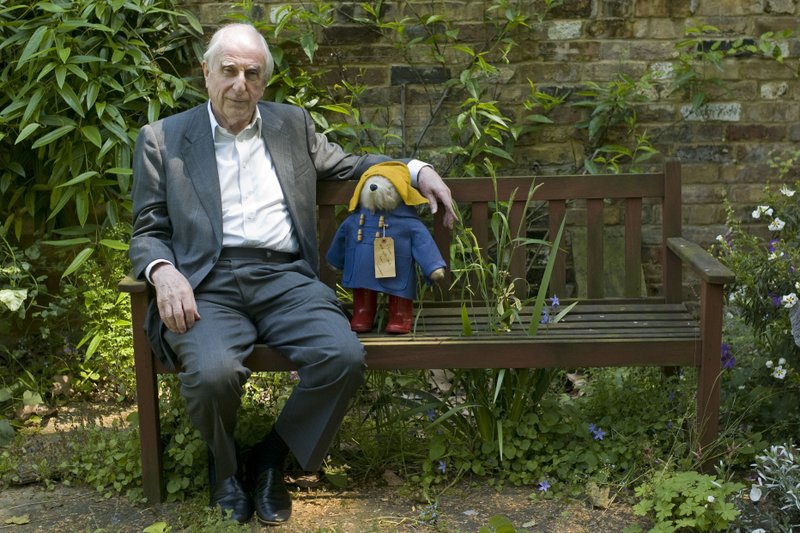 Your daily look at late-breaking news, upcoming events and the stories that will be talked about Thursday:
1.
AUSTRALIA MOST SENIOR CATHOLIC CHARGED
Police say they are charging a top Vatican cardinal with historical sexual assault offenses. Cardinal George Pell now becomes the highest-ranking Vatican official ever to be charged in the church's long-running sexual abuse scandal.
2.
OBAMACARE REPEAL IS ON THE BRINK
Senate Majority Leader Mitch McConnell is exploring options for salvaging the battered Republican health care bill. But he's confronting a growing chorus of GOP detractors.
3.
WHAT PEOPLE FLYING TO THE US FACE
The Homeland Security Department is demanding that airlines around the world step up security measures for international flights bound for the U.S. or face the possibility of a total electronics ban for planes.
4.
US OFFICIALS FINALIZING DETAILS OF TRUMP'S REVIVED TRAVEL BAN
They are deciding which residents of six mostly Muslim nations will be allowed to travel to the United States under a scaled-back travel ban set to take effect Thursday.
5.
VENEZUELA'S POLITICAL CRISIS DEEPENS OVER MYSTERIOUS ATTACK
A police detective who's also a pilot, movie star and dog trainer is now a fugitive, accused of leading a quixotic attempt to set off a revolt against President Nicolas Maduro of Venezuela with a largely ineffective helicopter attack on the Supreme Court and Interior Ministry.
6.
WHO CHINA RELEASED
Three Chinese investigators who went undercover at a factory that made Ivanka Trump shoes walked out of a police station after a month behind bars, and still might face charges.
7.
WHY STOPPING RANSOMWARE IS SO DIFFICULT
Artificial intelligence is taking on ransomware, but getting protections onto computers presents its own challenges.
8.
HOW LONG A TEN COMMANDMENTS MOMUMENT LASTED IN ARKANSAS
The privately funded monument had been in place outside the state Capitol in Little Rock for less than 24 hours when a man yelling "Freedom!" crashed his vehicle into it.
9.
PHIL JACKSON LEAVES KNICKS
The basketball legend's days as New York Knicks president are over, after presiding over one of the worst eras in team history and feuding with star Carmelo Anthony.
10.
WHAT INSPIRED THE CREATION OF PADDINGTON BEAR
Michael Bond, who died at age 91, was inspired to create the beloved character by a teddy bear he bought for his wife one Christmas Eve and named him after the station he used for daily commutes.